There are several career fields and curriculum to select from these days, and students are actually going for professions that are different than the usual medical and engineering. One such field that has dominated the last couple of academic decades is management which helps students enter into different managerial positions in a variety of companies. MBA can help students get into rewarding and satisfying careers. It is no doubt one of the most well-known, satisfying, sought-after, and well-known degree course in present times. You can find even more information about different degrees online on onlinedegreehero.com.
In case you are an MBA candidate and planning to get enrolled in a B-school, you should know everything regarding the Top MBA entrance exams. After you know everything about the exam, for instance, the exam pattern, eligibility, selection procedure, exam related dates, etc., you can start your preparation accordingly. Although among all entrance exams, CAT exam is considered to be the best one so as to get admission in Top MBA college, but there are several students who find it hard to crack CAT exam and thus look for other options. Apart from CAT, there are several other MBA entrance tests available which enable the candidates to seek admission in good B-schools
Thus, if you are looking for ways to get admission in Top MBA Colleges without qualifying for CAT exam, then do not worry as there are many options available, some of which are mentioned below:
XAT: Xavier Aptitude Test or XAT is a computer-based management aptitude test which is conducted by XLRI (Xavier Labour Relations Institute) Jamshedpur and is often regarded at par with CAT exam. Almost one lakh candidates take XAT exam annually. Apart from XLRI,

Jamshedpur, XAT

scores are accepted by more than 100 management institutes. Similar to

CAT results

,

the results of XAT

are also available online. XAT is a gateway to many good MBA institutions. Even if you do not get through CAT, then you need not worry as many good MBA colleges use XAT scores for admissions.

MAT:

Management Aptitude Test or MAT is another well-known entrance test for MBA. Over six hundred institutes accept MAT exam scores for admission to management programmes. This exam is carried out by the All India Management Association and is held four times a year. The exam is held in both online computer-based and written mode. MAT

is taken by approximately 20,000 test takers in each season.

SNAP:

Symbiosis National Aptitude Test or SNAP is a national-level management examination. This exam is carried out by Symbiosis International University. SNAP numbers are mainly used for admission to fifteen institutes affiliated under Symbiosis International University. Moreover, SNAP

scores are valid for a year just like CAT

scores.

ATMA:

AIMS Test for Management Admissions is a national-level management entrance test which is held four times a year and is conducted online in addition to offline mode.

IBSAT:

ICFAI Business School Aptitude Test is an institute level entrance test. The test is carried out by ICFAI Foundation for Higher Education. The scores for IBSAT exam are used not only for admission to MBA programmes but also for PhD courses at ICFAI Business School campuses.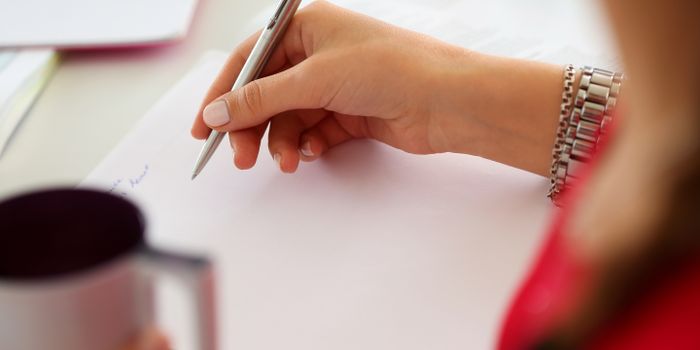 CMAT:

Common Management Admission Test is a common online test, conducted for admission to a range of management institutes and colleges.

Conducted by the National Testing Agency, CMAT is a well-known option among MBA aspirants.

The CMAT exam is held in January every year and the scores are accepted by more than 500 MBA institutes.

NMAT:

NMIMS Management Aptitude Test is an important MBA entrance exam. NMAT by GMAC is a computer-based exam which is conducted between October and December. The best thing about this exam is that candidates can appear for the exam three times and the best of three scores will be used for admission.
Thus, there are many options available to get admission in Top MBA Colleges without qualifying CAT exam.