If you are bored of living in a dull and shabby home, it is the time to get up and plan some renovations. Home is the place where you spend your life and time with your family members. If the home is untidy and filthy, you will not get the pleasure of staying which you deserve. Home decorations are important if you want to give a fresh look to your home. It may not be possible for everyone to renovate the home by spending too much money. People look for the ways by which they are able to renovate their homes and improve the overall look.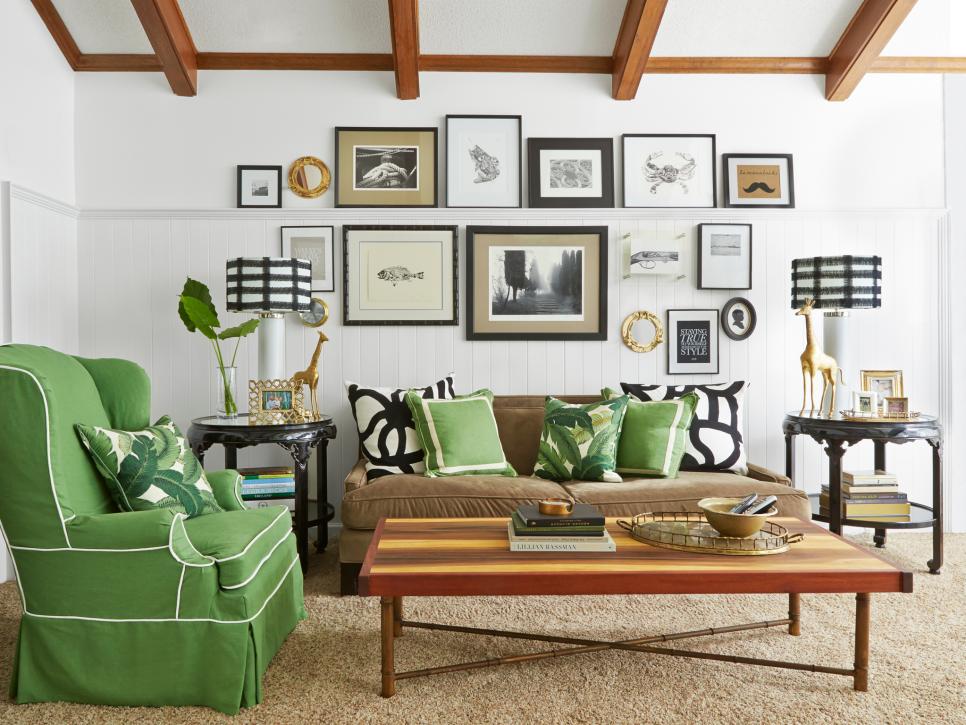 Home renovation is required after a certain period of time. You may be tired of looking at same walls, home décor and accessories. You might think that you want new flooring, a renovated bathroom and remodeled kitchen. It all requires a lot of time, efforts and mostly importantly the money. If you are able to revamp your home by yourself, you will be able to save a lot of money. Several ideas can be implemented to decorate your home and give it a nice and refreshing look. If budget is not an issue, you can get in touch with a professional who can assess various parts of your home and help you change an overall look of your home. A few steps, which you can take to remodel your home, are elaborated below:
Change the paint of walls
The walls contribute a lot in the overall home and its looks. By changing the paint of the walls, they will look more beautiful and enhance the look of entire house. You may want to change the color of all the walls of house or may just be living room or bedroom. Some people are good at painting the walls of the house themselves. If you are not able to do, you must contact local painter who can do the job for you and make your home more beautiful than ever before.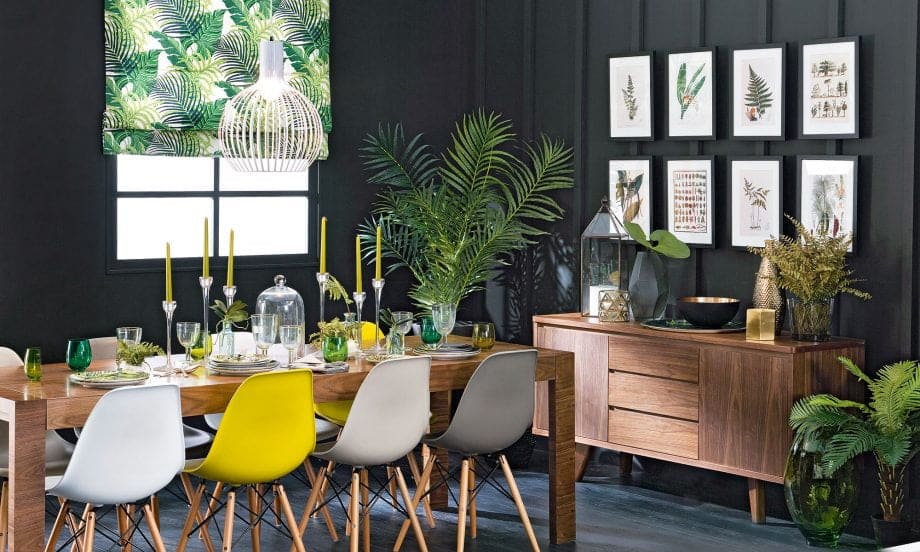 These days, 'less is more' is considered trendy. By keeping the home accessories to minimal and basic, you can add more charm and beauty to your home. Alternatively, it depends on your personal choice about the furniture, accessories and even the curtains that go well with the color of the walls.
Add runners, curtains and mats all over the home
The best way to give a new look at affordable price is by buying low-cost runners which you can place alongside beds, stairs, entrance and other parts of the homes. Additionally, curtains make a great difference in the overall look of the house. These days, you can easily find these items in several online stores. This way, you can easily beautify your home and save a lot of your money, which you can spend on decorating other parts of your home.
The mats also enhance the beauty of the home because the home looks more organized and tidy. They are also helpful in keeping the dust out of the home. However, you need to ensure that you clean them on a regular basis. While choosing them, you need to keep in mind the other home accessories and the furniture. They should complement each other well.
Furniture of the house
These days, a number of furniture items are available in the marketplace. You might need to shell out some more money if you search these items on the higher side. On the other hand, you can also buy them in affordable range. For an instance, the bedside cabinets, closet, racks at various places in house, shelves are comparatively inexpensive. By keeping them at different places within the house, you will be able to make a great difference in the overall look of your house. You can also get new coffee tables, couches, countertops that can improve the overall look of all parts of home.
Nowadays, you will also find a variety of outdoor furniture such as chairs and table for lawn, swing and various others. You can buy these items to change the look from outside because visitors will notice how beautiful the outer of your house is. You can choose modern looking furniture to make your house more stylish than ever before.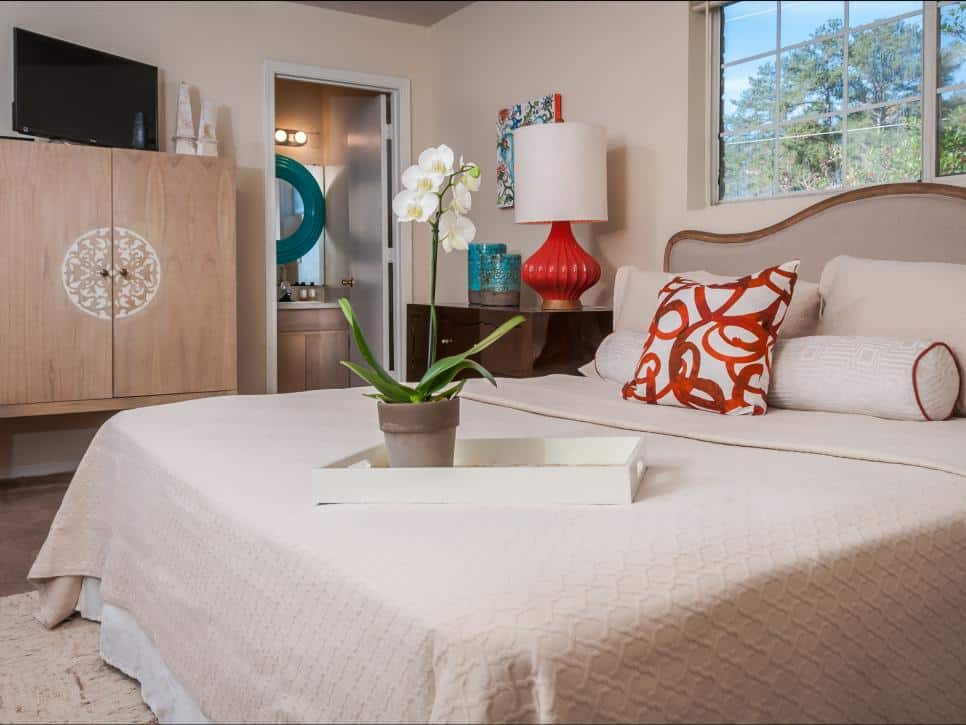 Revamping your kitchen
One of the best ways to improve the look of your house is to revamp your kitchen. The modern kitchenware may include proper kitchen sets such as dinner set, beautiful cutlery, racks and various others. These items are easily available in the online stores at discounted price. You just need to sit in front of your computer or mobile and browse these sites. In a few clicks only, you will be able to find a wide range of items, which can improve the look of your kitchen.
One of the most affordable ways to revamp your kitchen is to change the sink and cabinets. This will not only make it look good but also spare a lot of space in the kitchen. The kitchen area looks more organized, tidy and beautiful. Other affordable method is to change the lighting system of the kitchen. It can give better effects in this area of your home. These days, you can find a plethora of lighting systems in the marketplace to choose from. In the online stores, you can choose them at the discounted price.
Don't ignore your garden
Every visitor coming to your home will first notice how you have maintained your garden. If you are fond of gardening, it will be an added benefit for you to revamp your house at affordable price. You can get pots, flowers and creeper plants that can enhance the look of your home in a great manner. You must visit Roseville arborists for tree pruning and get the refreshing and beautiful plants. It is an affordable and impressive way to decorate your home and give it a new look.
Home improvement needs time and efforts at the same time. You must visit several online stores where you can check out home décor items.
Summary
If you want to live in a stylish, modern looking and incredible place, you need to take out some time from your busy schedule and know more info about your requirements first. The online and local stores sell these items in abundance.